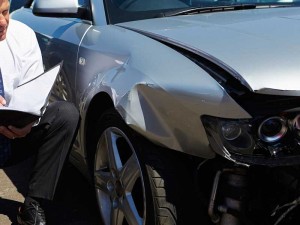 We are experts in assessing damage to all vehicles. With over 25 years' experience our engineers have the knowledge and expertise to provide clear concise reports. ATECEA engineers are highly trained as to the correct procedures and protocols concerning the estimation and assessment of damage to all vehicles.
All of our engineers have access to advanced estimating software & are also trained to determine the correct salvage category.
Our services include:
On Site Vehicle Inspections
Motor Accident Investigations
Vehicle Damage Assessment
Salvage Categorisation
Analytical and In-Depth Estimation
Our engineers are fully trained in the correct use of the vehicle valuation tools , Methos repairs software and estimating repair software.
---
ATECEA are proud to be the leading automotive engineering and assessment consultants in the country so for all enquiries or assistance your business may require call us on 01 466 6366 or e-mail us at: info@atecea.ie